Pilot & Flight Crew Amenities
Though we are currently finishing our interior construction, Executive Air at Tucson International Airport has been designed with pilots in mind and will be fully completed by October 2020.
Our new and modern private aviation terminal will feature both a comfortable waiting area with full view of our new four acre ramp with complimentary refreshments and beverages for flight crews and passengers available. Our FBO will also feature a private pilot lounge for crews to be comfortable throughout the day with television, high speed internet access via WiFi, and flight crew computer terminals for flight planning purposes.
Executive Air Tucson offers courtesy car service for flight crews as well as a courtesy shuttle to local hotels, restaurants, and the main airline terminal.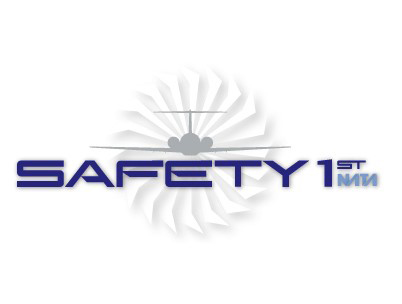 NATA Safety 1st Trained
Your aircraft is handled in a safe and professional manner with our NATA Safety 1st trained staff. All staff are expertly trained on fuel and towing operations.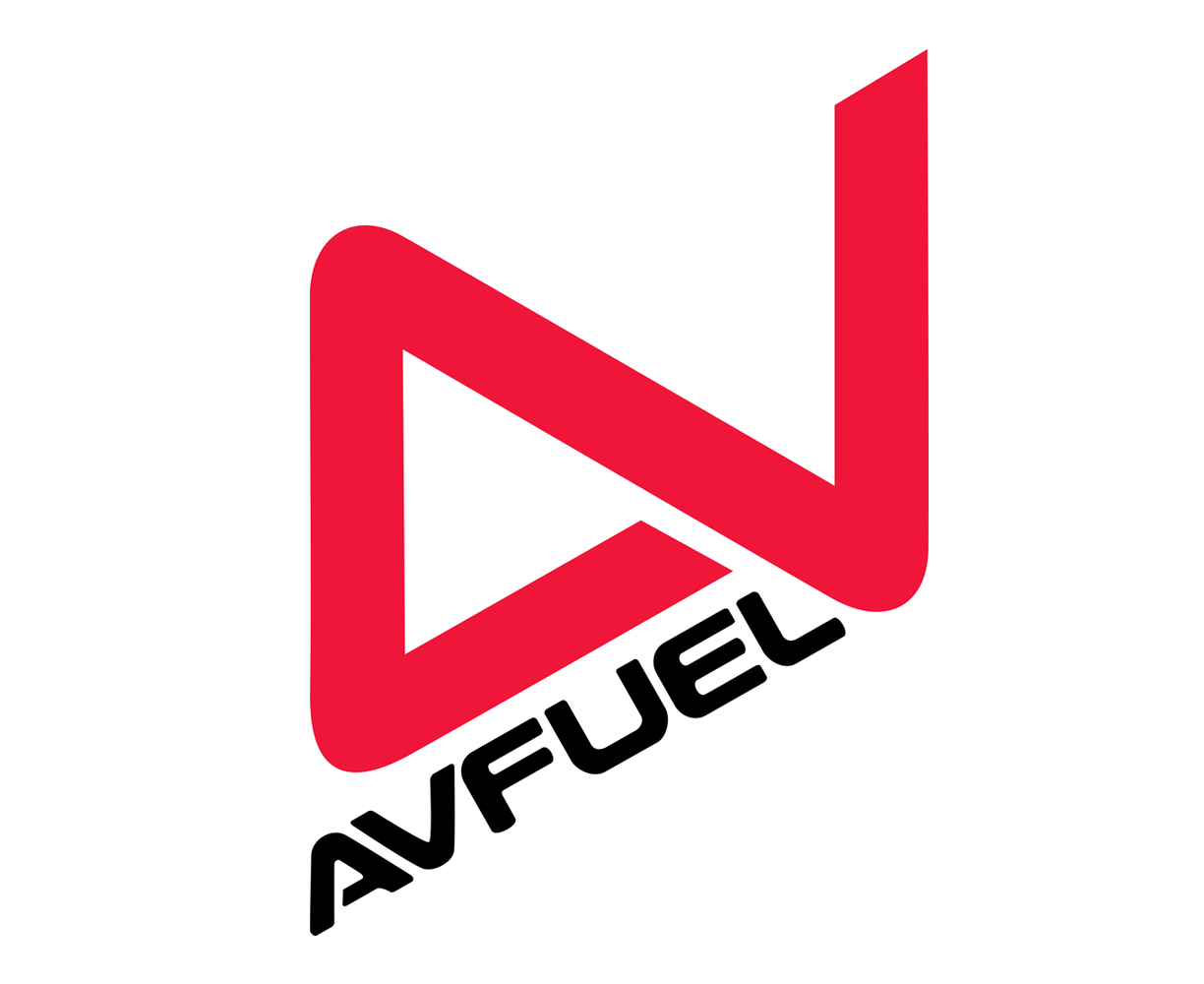 AVFUEL Quality
Executive Air features quality 100LL and Jet-A at fair, General Aviation friendly prices with extra AVFUEL benefits. We also accept major contract fuel programs.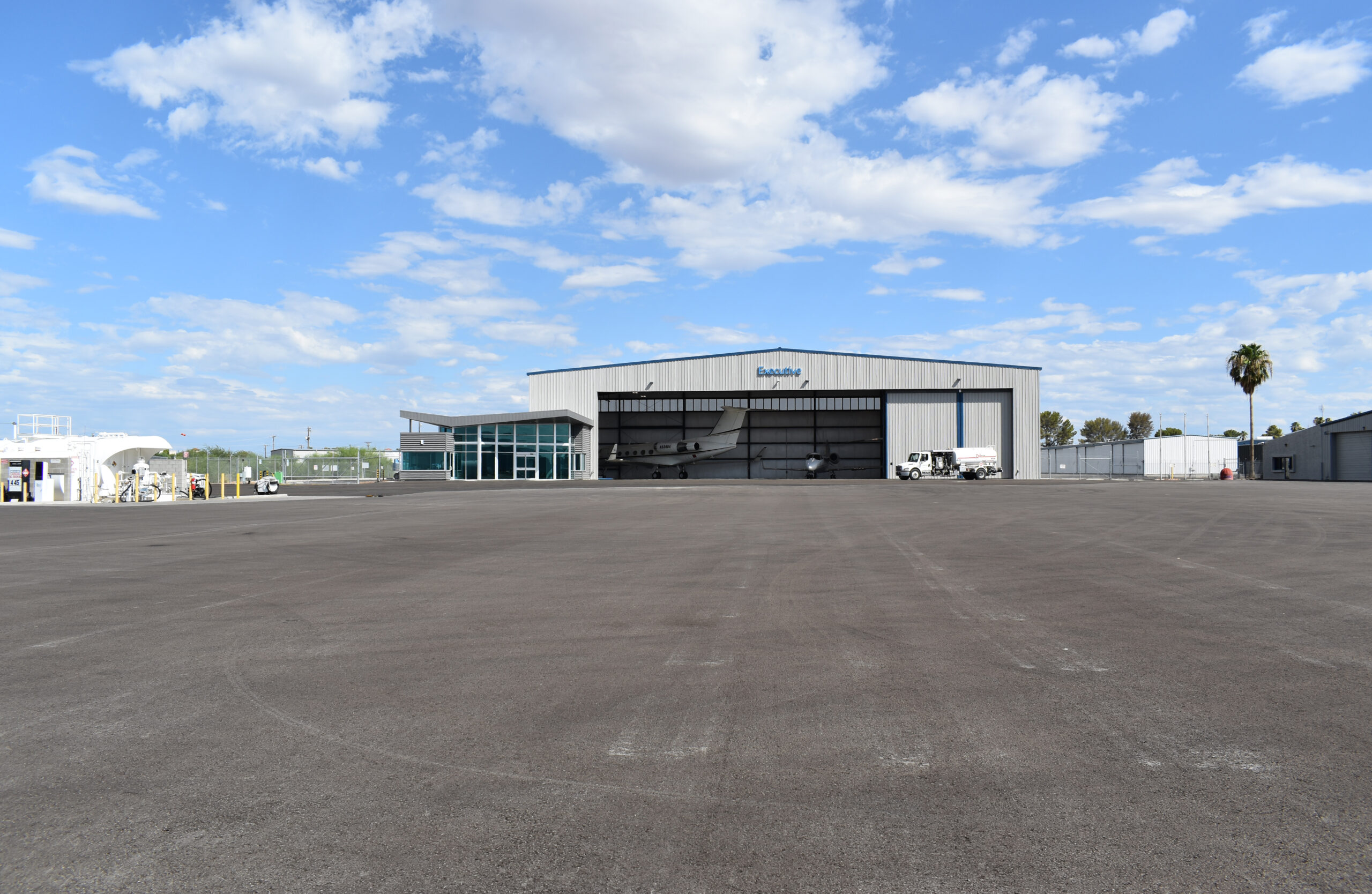 New Four Acre Ramp
Whether you are arriving in a Cessna 172 or a Boeing BBJ, our new four acre, freshly paved ramp is here for you with immediate access off Taxiway Delta.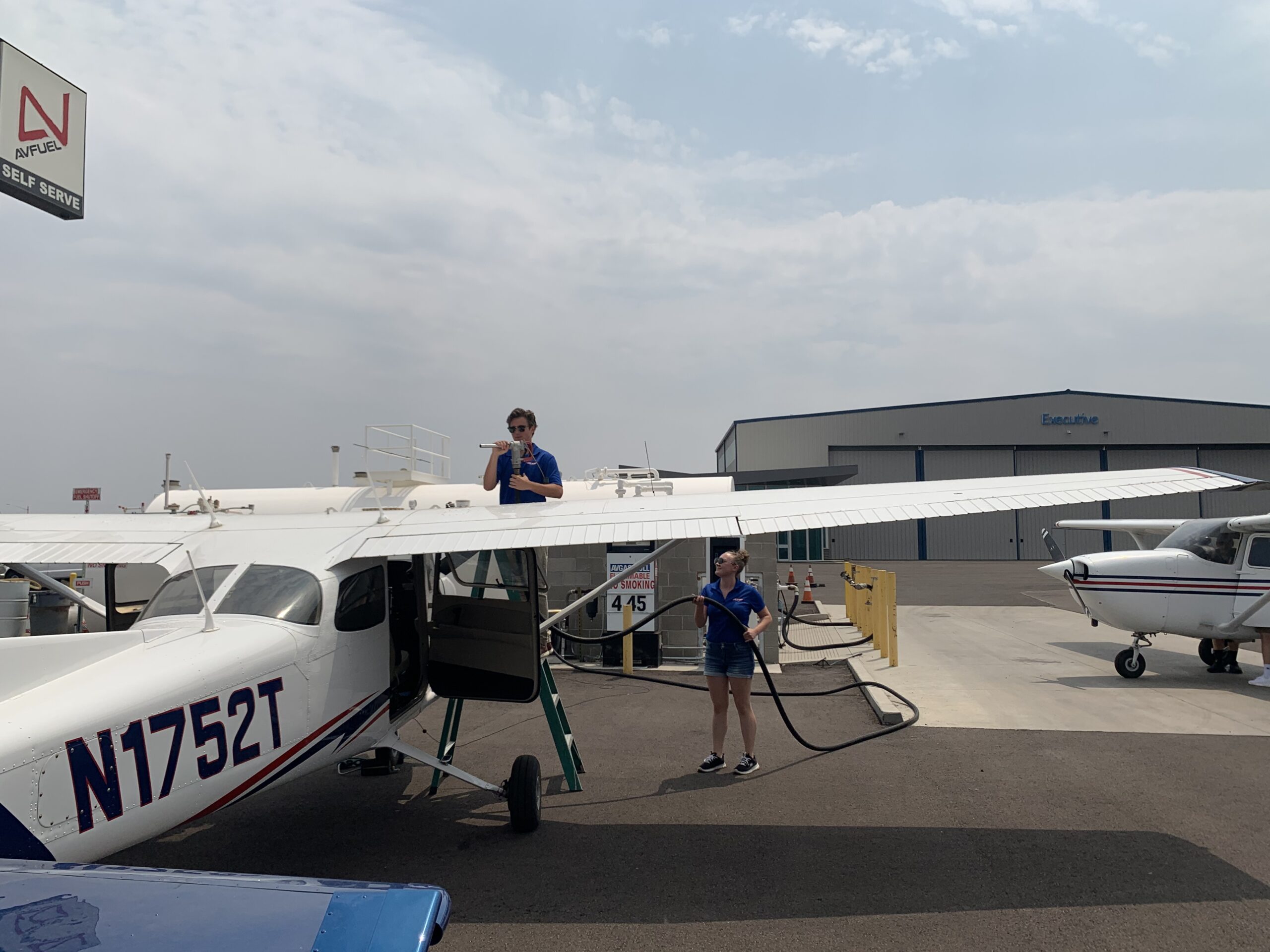 Self Service 100LL Fuel
The best price on 100LL fuel at Tucson International Airport is our brand-new self-service fuel farm. Open 24 hours a day.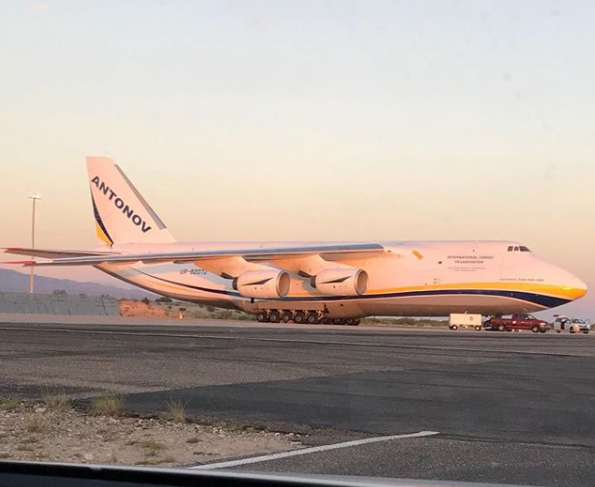 Large Aircraft Capabilities
Our line service staff can handle aircraft up to, and beyond airline-class aircraft on our base or remote ramp.
Aircraft Services
GPU, Oxygen Service, Nitrogen Service, Potable Water, and Lavatory Services are available.
The Executive Air team at Tucson International Airport is here to answer any of your questions. Please call us at 520-445-6375 or email [email protected].